Our team of Professionals are dedicated to providing you with the highest quality of dental care. We are committed to making your experience with us as comfortable and relaxing as possible. Our goal is to help you achieve and maintain a healthy, beautiful smile that you can be proud of.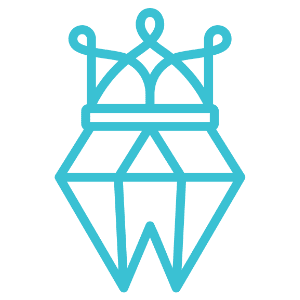 We strive to provide patients with excellent service. Take a look at these reviews from other satisfied patients!
Jazmin Diaz
I highly recommend this place. It's very clean and modern. The staff are amazing, they have a good attitude in regards to their work. They help their patients the best they can. Overall, I recommend this place.
Shantel Willoughby
My experience!!! I don't know where to start. The entire staff is AMAZING! I was very nervous to do my treatment, however I was assured I would be fine. They took great care of me and yes I was fine! Everyone pay attention to detail and is very involved and concerned about you and your care. I just love it. Definitely recommend Dr. Yei and staff!
Nate Nate
Hands down the best dentist i have ever been to!! Staff was super nice and explained everything well. They told me what would be covered under my insurance before they did anything. Highly recommended them if you need a Dentist or want a better one than you have.
Christi Caple
Everyone of the staff & Dr Yei were so helpful & explained everything that was to be done. Got my Deep cleaning by Emily. Didn't feel a thing. I would HIGHLY recommend Prestige Dental to everyone.
Derek Tyler
Forgot to write my experience! The staff is very friendly and professional. I was a bit nervous before my procedure, but they did an excellent job of making me feel welcome and important. The TV in the ceiling is cool too!
Nedra Bell
This is my forever dentist office. The entire team is so polite and makes you feel welcome. Most people fear the dentist; they take time and make you feel comfortable and at ease throughout your visit. I most definitely will return; this is my new home.. Thanks to the entire staff!!! A+++ rating..